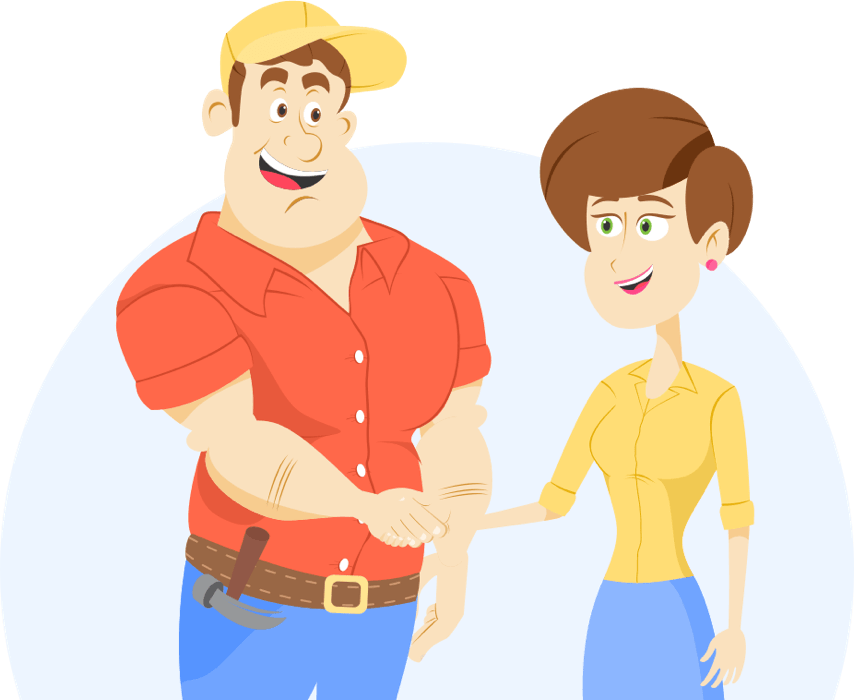 We put you in front of customers
With some companies you're paying for dead phone numbers, homeowners seeking a different service and other junk leads. You're either losing money or have to wait on hold hoping to get a refund.
As a homeyou pro you are treated as a partner. We make money when you make money.